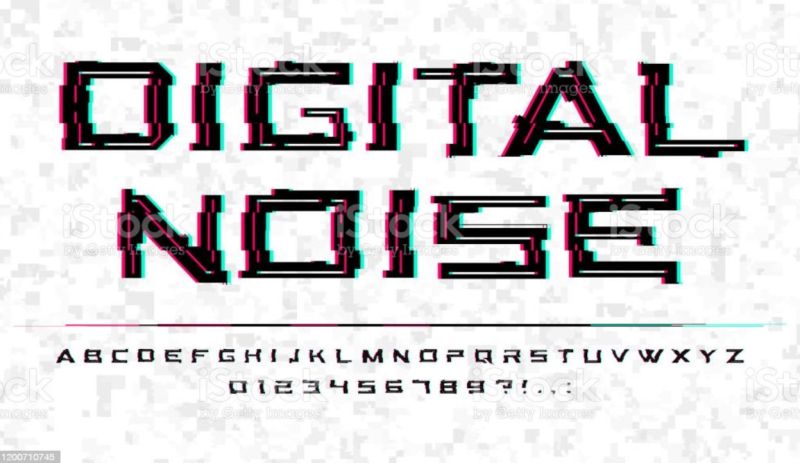 If you do a regular youtube, search for any advertising agencies' ads uploaded on their pages. Suppose you look at the count of viewership. In that case, it might need help to get a few K views and very much zero interaction, whereas creative ads gain millions. When they were presented by a video creator with multiple advertisements.
People are very much interested in watching stories, not when they know they are being pushed to take action.
In the product /Service sales journey, there are two significant steps taken up by any customer, Bringing recognization and validating the product as per her requirements.
Television advertisements have played a significant role in brand recognition rather than primarily pushing the user to make a call to action.
Upon looking in detail at last year's TV advertisement data of well-funded startups, Indian spending has been very feeble. In the meantime, to be a super App like Amazon, Flipkart launched a small video platform. Their content is free because it wants to serve the advertisement purpose. Will it last long for a growing trend? Yes, the logical explanation can be that customers are willing to decide to acquire the product or service knowledge through their own research. Will it lead to a transformation in the advertising industry? A well-acclaimed star with a poor story will be beaten up by a next-door boy ad with perfect narration. 
People have already started to search for their star from next door to buy a product.